STARTING A PROJECT
—
Our design and visual communication studio is based in Figueira da Foz. We help our clients to communicate in a simple and effective way. We work with different areas, from arts to health, from small to big companies. Let's get in touch.

LISTENING TO YOUR STORY
Above all we are listeners and storytellers. We would love to hear yours, get to know your goals in order to establish an action plan. Challenge us.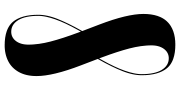 STUDY AND  PROJECT
Working towards the essential is our goal. Remove the accessory and visually tell a simple and effective story that shows your singularity.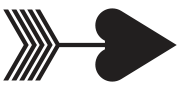 EXECUTE E LAUNCH
A tailored, and always seen through, solution is the main key to the kind of results that endure and make your story part of our own.
Do you have a project? How can we help you? We would like to know the details. Tell us all about it.
STUDIO
R. Dr. Santos Rocha, 17 r/c
3080-124 Figueira da Foz
Portugal
t. +351 233 042 686
m. +351 938 649 026